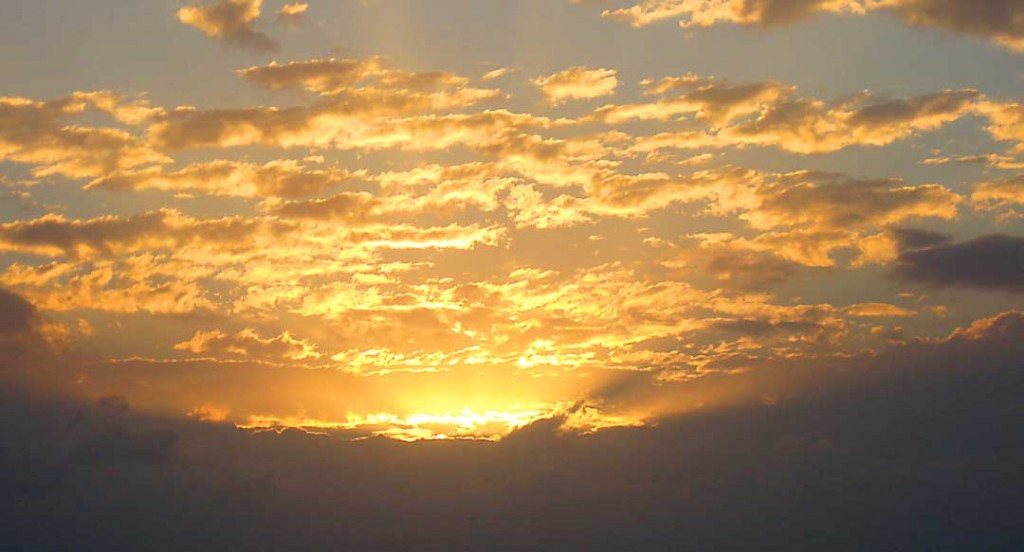 Welcome to the new home of GlenGreenPro.com!
After a great deal of planning and wrangling, I'm finally rolling out the first site in my web presence makeovers – so I'm quite excited. In this case, I've finally transferred this Pro site from a WordPress hosted environment to a self-hosted installation where I'll have a great deal more control.
So, again, welcome, thanks for your patronage and please stay tuned for new posts and a design refresh.
Cheers!